Carling Jackson
A native of Vancouver, Canada this humanitarian and professional athlete portrait artist whose primary aim as a contemporary artist is to "paint the change I wish to see in the world." Her athletic background revolves around soccer or futbol; the sport she committed 20 years of her life to.
Changing game plans
Carling fell in love with the beautiful game of soccer at age 4, made her Provincial team at age 15 - and attended her first Team Canada Camp that same year. She received a full scholarship to the University of Louisiana at Lafayette later transferring to Southern University A&M graduating with a BA in history with a specialization in black history. Chronic injuries plagued the rest of her career, ending in an early retirement. Jackson then began to work within the scope of her second passion – the arts.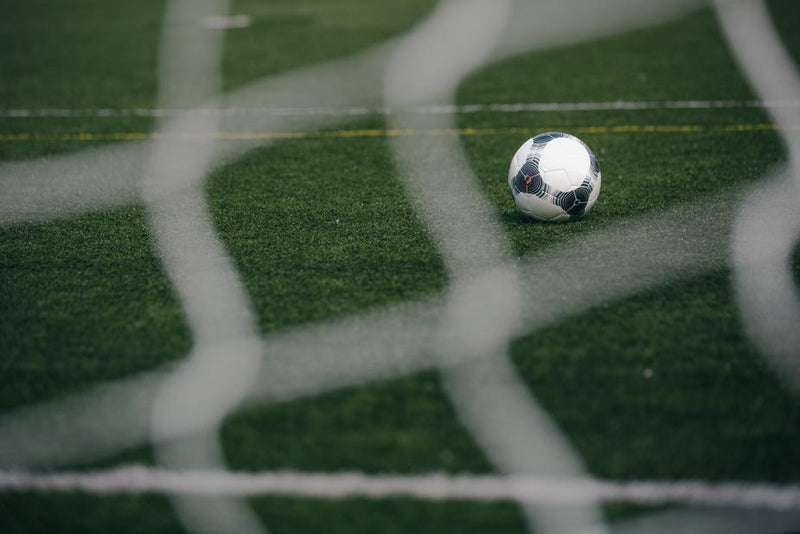 More than an Artist
A self-taught artist, she has since used her artwork as a medium to raise awareness and fight injustice around the world initially inspired by her work with the NAACP in Louisiana to fight racial injustice and systemic oppression. She has done artistic works with and for different oppressed and minority populations from Syrian Refugees in Canada to street children in Brazil. She has worked with Save the Children, Street World Futbol, War Child, OVERTIME sports, the Street Child World Cup, Shakti Caravan India and the United Nations. Carling also graduated with a second degree (in Education) in 2016 specializing in social justice, history and art.
Uniting passions
Returning to her athletic roots within her work she is now a full-time athlete artist for athletes in the NBA, MLS, MLB, WNBA, European Premiership League Bundesliga, NWSL, NFL, etc.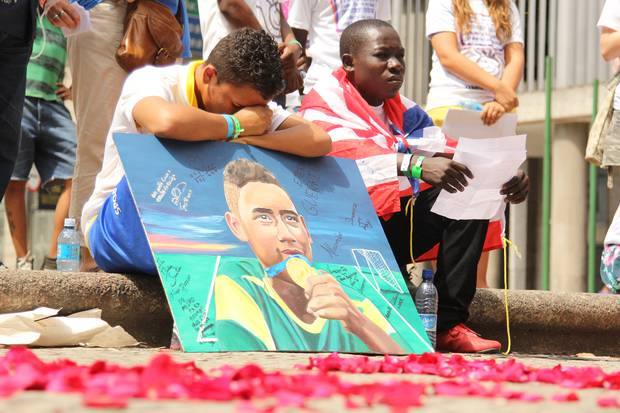 The Athlete Artist
As an athlete artist who's painted commissioned artwork for over 180 athletes from 22 countries and 17 leagues around the world, Carling's dedication to creating custom pieces which encapsulate athletes' visions make her both unique and universally recognized around the world. In addition to creating live art at NBA All-Star Weekend to having her work featured at NFL/NBA athlete foundation events and more, she has been commissioned to create custom pieces for Iman Shumpert, Jamie Foxx, Marshall Faulk, Joe Willock, Adrian Peterson, Jewell Lloyd, Nicolas Pepe, Emile Smith Rowe, Jalen Ramsey and Matt Barnes, to name a few. She also has her own 20 ft sports gallery inside Bluewire sports of the Wynn hotel in Las Vegas.