High-Quality Prints
We partner with leaders in canvas printing to deliver the best quality art prints.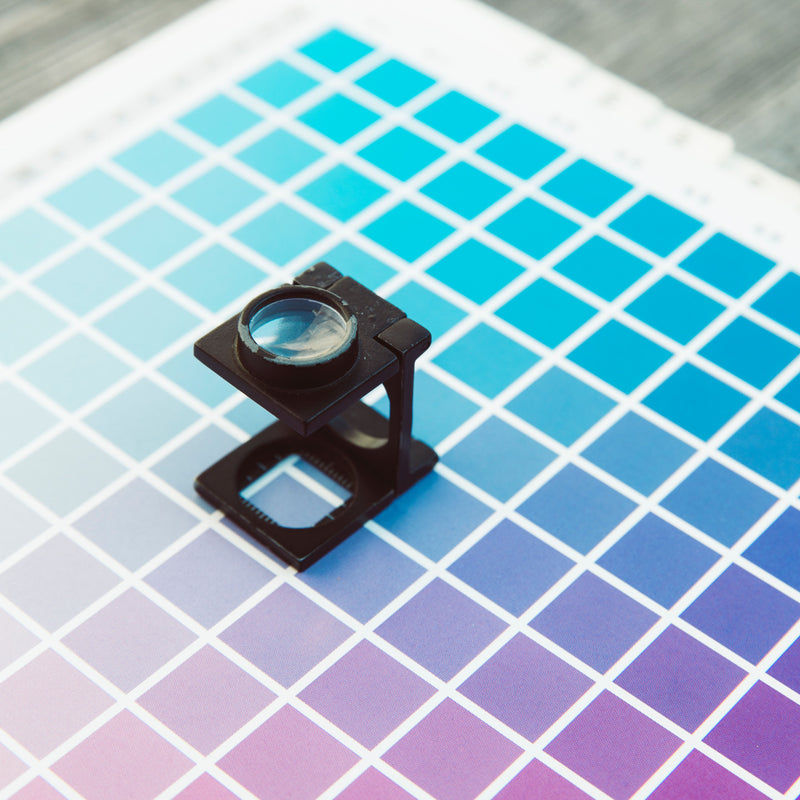 Brilliant Colors
Carling Jackson canvas art is printed using the latest technology. Powered by one of HP's largest partners, your printed art is created with UV-resistant ink ensuring every color is built to last.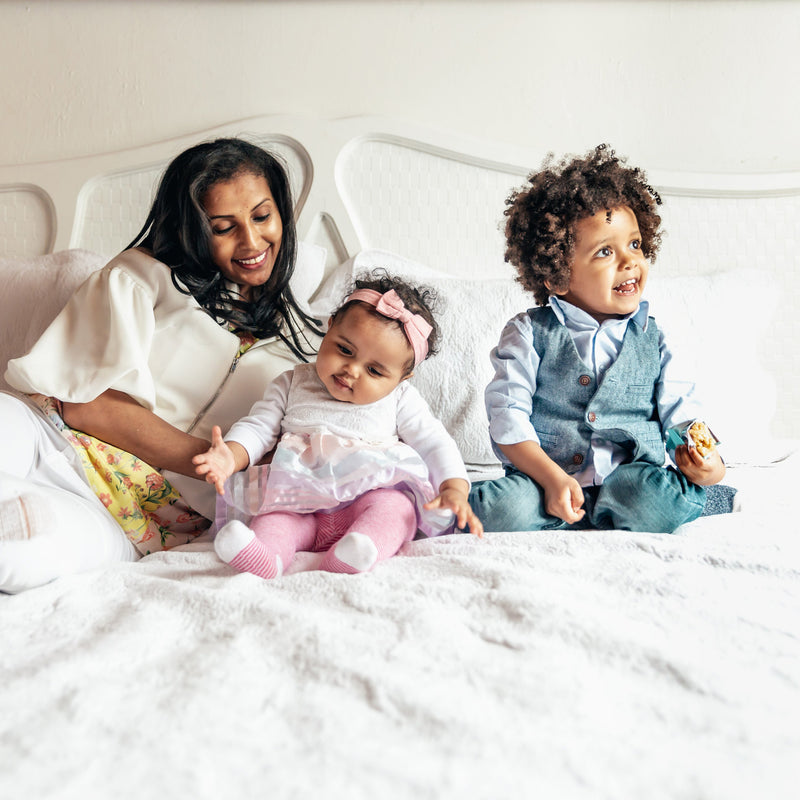 Safe for Families
Every canvas art print is made with solvent-free latex inks so they're harmless to humans and animals. These solvent-free colors make the ink odorless and are suitable for children and people with allergies.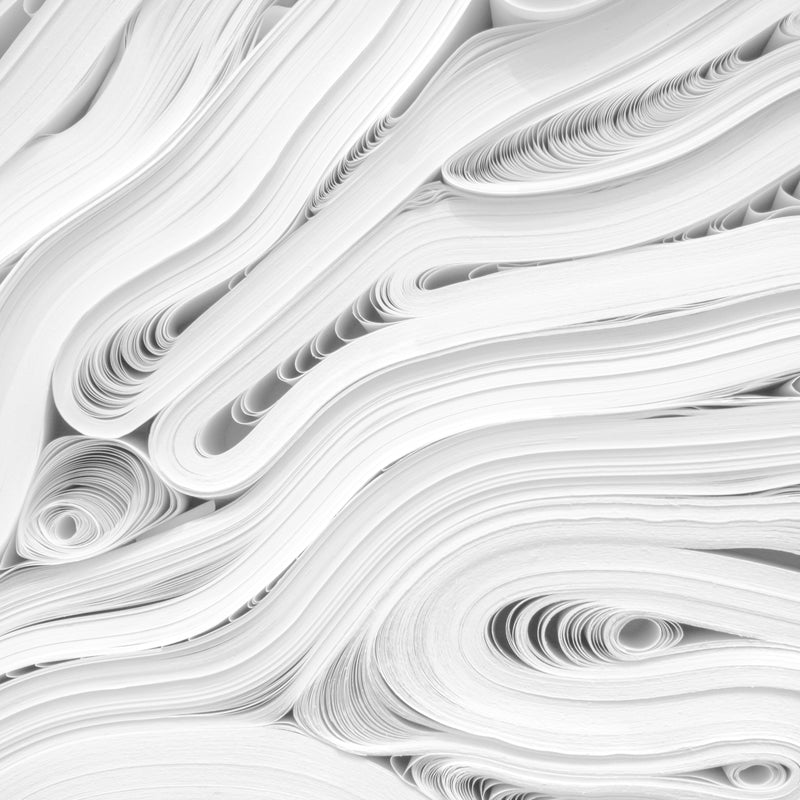 The Best Materials
We only use special HP-certified white canvas which is best suited to display the art's vibrant colors. Each art canvas is manually stretched over a hand-made spruce wood frame.
Renewable Energy
The printing factory uses renewable energy sources to power the facility. All of the printing machinery runs on green energy (wind, water, and sun).